I know that this post is definitely overdue — but I figure it's better late than never! Supporting Black-owned brands has never been more important.
Now more than ever, it's essential to put our support behind the Black community. But signing petitions and attending protests isn't enough on its own. We need to put our money where our mouth is.
That means pulling our support from brands like Anthropologie and ban.do that have been accused of racist employee cultures, yes — but also finding new places to spend our money that benefit the Black community. And besides: who ever suffered by having another excuse to shop?
These 50 Black-owned brands sell everything from body care to supplements to natral fragrances to help you look and feel your best. Read on to discover your new favorite brand, with the added bonus of benefitting the Black community!
1. Essentials by Temi (Body Care)
My pick: Mint and Honey Butter Scrub ($42)
2. Pear Nova (Nail Polish)
My pick: Sip, Sip….Sanctuary ($12)
3. Kitsugi Candle Co. (Candles)
My pick: Heroine ($24)
4. Movita Organics (Wellness)
My pick: Multivitamin Pouch ($30)
5. Naturall Club (Haircare)
My pick: Fresh Avocado Deep Conditioner ($10)
6. Golde (Beauty and Wellness)
My pick: Cacao Turmeric Latte Blend ($29)
7. Aya Paper Co. (Stationery and Gifts)
My pick: Intention Journal ($20)
8. The Honey Pot Co. (Vaginal Wellness)
My pick: Soothing Lavender Vulva Cream ($11)
9. Beauty Bakerie (Makeup)
My pick: Milk and Honey Highlighting Palette ($38)
10. Babes (Clothing and Gifts)
My pick: The Woman Mug ($15)
11. Galerie L.A. (Clothing and Beauty)
My pick: Noyah Lip Gloss in Summertime Peach ($16)
12. Rituals and Ceremony (Wellness)
My pick: CBD Menstrual Cramp Roller ($55)
13. Under the Sunlight (Stationery)
My pick: Sunshine Postcards ($13)
14. Pur Home (Cleaning)
My pick: All-in-One Cleaning Concentrate ($29)
15. Actually Curious (Journal Cards)
My pick: Actually Curious Bundle ($45)
16. Partake Foods (Allergy-Friendly Snacks)
My pick: Chocolate Chip Cookies ($30)
17. BLK + GRN (Skincare)
My pick: Papaya Rose Hydrating Mist ($22)
18. Juvia's Place (Makeup)
My pick: The Nudes Palette ($14)
19. Ruby Love (Period Underwear)
My pick: Period Swimwear Off-the-Shoulder in Burnt Sun ($90)
20. Gilded Body (Body Care)
My pick: The Marble Body Brush ($88)
21. The Lip Bar (Makeup)
My pick: Liquid Matte in Man Eater ($9)
22. Brown Girl Jane (Wellness)
My pick: Glow Luminous Facial Serum ($58)
23. Brooke Blaze (Body Care and Wellness)
My pick: Body Oil in Crown ($24)
24. Flowers and Moondust (Beauty and Wellness)
My pick: Skin Glow Elixir ($26)
25. Alexandra Winbush (Tea and Candles)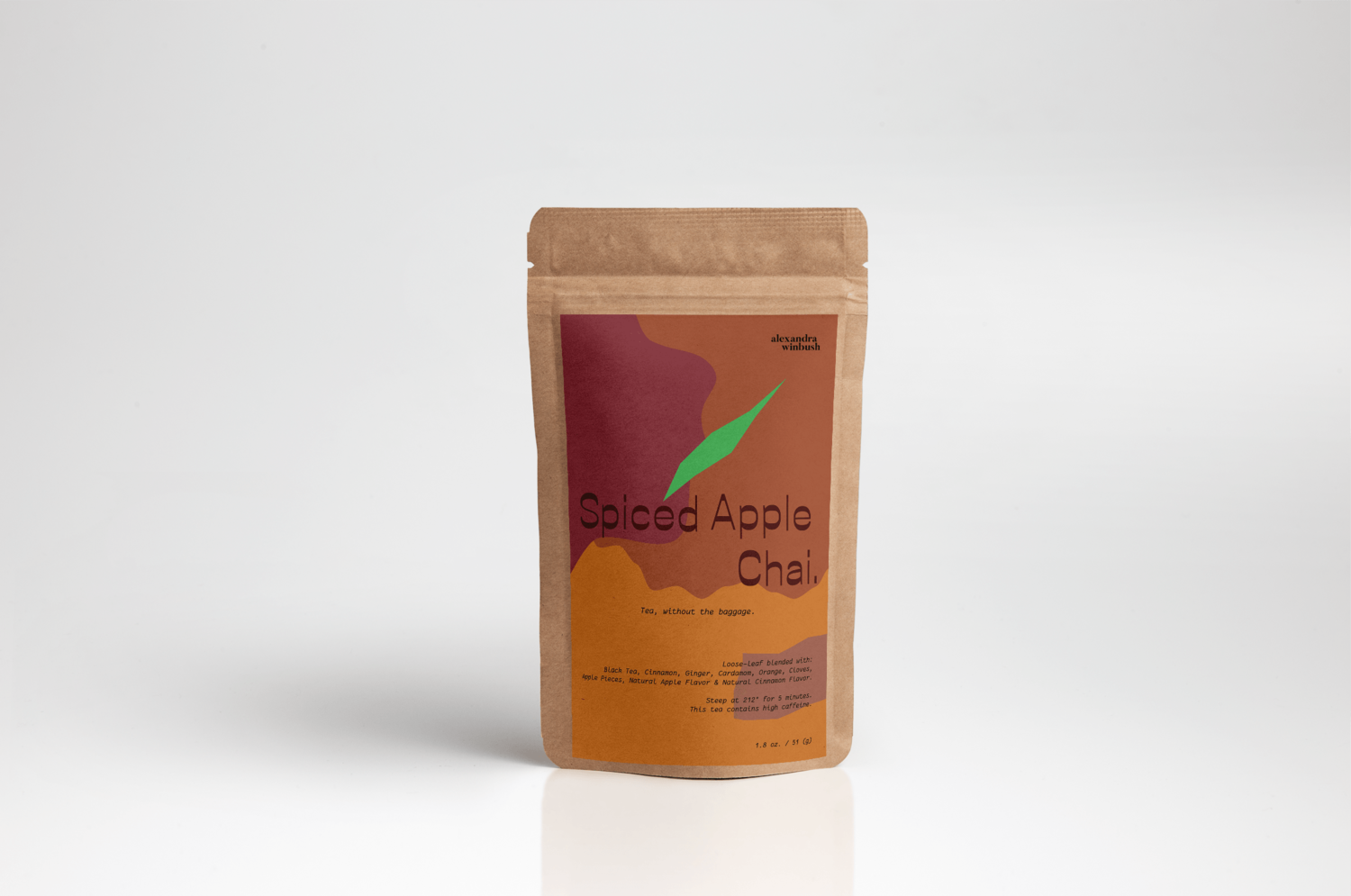 My pick: Spiced Apple Chai Tea ($14)
26. Alchemy Body Shop (Body Care)
My pick: The Balm ($25)
27. Homebody (Wellness)
My pick: The Future is Green Superfood Blend ($14)
28. Alter Planning Co. (Stationery)
My pick: The Dailies 30-Day Planner ($10)
29. Goodnight Darling Co. (Body Care and Fragrance)
My pick: Goodnight Darling Co. Starter Kit ($75)
30. 54 Thrones (Skincare)
My pick: Kahina Lava Cleansing Mask ($46)
31. blade + bloom (Body Care and Fragrance)
My pick: Aromatherapy Fragrance Oil in Glow Getter ($18)
32. Brown and Coconut (Skincare and Body Care)
My pick: Brightening Face Polish ($19)
33. Chloe and Chad (Skincare, Body Care, and Fragrance)
My pick: That Glow Face Mask ($18)
34. conditionHER (Vaginal Wellness)
My pick: conditionHER ($30)
35. Dehiya Beauty (Skincare and Beauty)
My pick: Lip and Cheek Tint in Dreamer ($38)
36. eLo Lipcare (Lip Care and Aromatherapy)
My pick: eLo Nude in Pineapple and White Jasmine ($14)
37. Glow Candle Bar (Candles)
My pick: Strawberry Champagne ($20)
38. Jade and Fox (Body Care)
My pick: Lust Oil ($16)
39. Jones and Rose (Body Care and Fragrance)
My pick: Georgia Peach Sweet Oil ($28)
40. La Botica NYC (Loungewear and Candles)
My pick: Barcelona Candle ($55)
41. Liberate Botanica (Body Care and Wellness)
My pick: Floral Smudge Stick ($17)
42. London Ivy (Skincare, Haircare, and Fragrance)
My pick: Coffee + Cacao Revitalizing Face Polish and Mask ($28)
43. Nectrous Botanicals (Skincare)
My pick: Glow Bar ($12)
44. Zen and Boujee (Body Care and Wellness)
My pick: Baddie Glow ($68)
45. Pretty Well Beauty (Beauty)
My pick: Luxury Lip Tint in Bare ($21)
46. PurpL and Prosper (Skincare)
My pick: Healing Crystal Toner ($19)
47. Rooted Woman (Nail Polish)
My pick: Freedom ($15)
48. Sade Baron (Body Care)
My pick: Summer Lavender Bar Soap ($14)
49. Temple Zen (Skincare and Body Care)
My pick: Papaya Leaf Clay Mask ($15)
50. The Whistling Thorn (Skincare and Fragrance)
My pick: Seitho ($76)